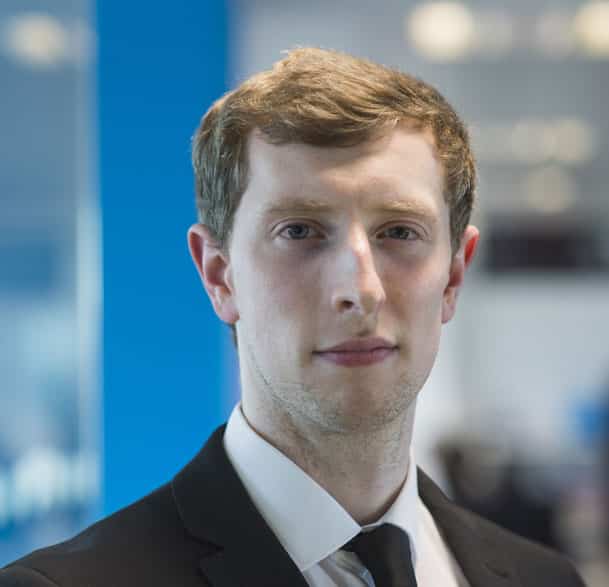 Robert Collington
Position: Director
Legal Costs Specialist
Location:
4 Bark Street East, Bolton, BL1 2BQ
Robert began his legal career as a Law Cost Draftsman, and rapidly became a leader within this niche industry. After running his own successful law costs practice and developing a 15-strong legal costs team recovering up to £1,000,000 profit per month, Robert has developed further expertise in advocacy, debt recovery and legal accounts.
Today, he caters for SME law firms, helping them to unlock greater profits in their bills. Robert studied Forensic Science & Criminology, explaining his eagle eye for detail and analytical ability.