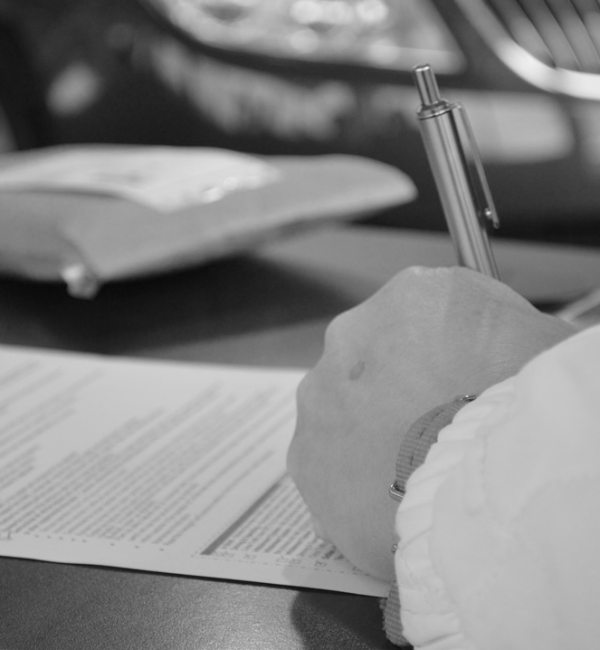 Many Solicitors are often so busy they forget to record their full time in the WIP records, and detailed consideration of both the file notes and time records will often yield further time recordings.
At LPS, we promise to carefully assess and quantify your file and ensure the full timings of your recoverable work are included.  Further, we will advise you on anything that shouldn't be claimed in the Bill to avoid unnecessary reductions on assessment.
What's more, we can negotiate your Bills of Costs and conduct detailed assessment proceeding on your behalf.
Our charges are on a % profit recovered basis plus any detailed assessment costs recovered.  This means our charges are always proportionate, and fully recovered from the paying party.
Contact our Legal Costs Director at Robert.Collington@legalpracticesupport.co.uk for further information.
"Since we first began utilising the services of Legal Practice Support we have seen a dramatic improvement in the capabilities of our Proclaim System. The system has seen substantial enhancements with regards to automation, tasks that previously could take staff hours can now be completed within minutes."
Mark Brierley, Director at Beacon Law
"Prior to their (Legal Practice Support) involvement we had little to no reporting and what we did have was generally manually accumulated data on spreadsheets. Since Legal Practice Support began enhancing our system they have enabled us to receive key management information as and when required, which allows us to evaluate key areas of the business, as well as provide overviews of fee earners case progression and their performance amongst other things."
Hunter Price Khan Director: Mr L Ali
"We have had the out of the box Proclaim system for many years and whilst we were content with its performance it wasn't until we utilised the services of Legal Practice Support to help streamline and automate our workflows that we really saw its potential to save time and money by maximising the efficiency of our workflows."
Clarity Solicitors: Yasar Ali
Need advice or support for Legal Costs?
We are confident that your Law Firm can benefit from our experience and knowledge, please get in touch with any questions. 
If you would like to speak with someone directly