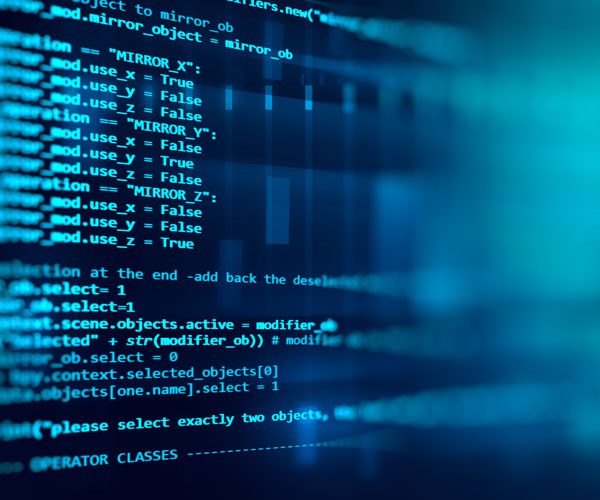 James Denby is Head of Proclaim Development at Legal Practice Support, and oversees all projects to ensure work is completed to a high standard for all clients.  As an experienced Proclaim Developer, James also maintains his own workload, consisting of complex development project or high priority tasks.
James' history has not always been in Proclaim Development.  As a law graduate from the University of Lancaster, James joined a Central Manchester law practice as a Paralegal, and later another Lancashire law firm, at both of which he ran his own personal injury case load.  As a result of this, James was able to gain an in depth knowledge of how legal processes take place, and the perspective of the Proclaim system from a fee earner point of view.
James gained several years as a Paralegal utilising the Eclipse Proclaim case management system, making minor updates to the firm's system to improve the efficiency of the workflow for both himself and his team.  Small elements of automation were also introduced to improve the speed at which standard client care documentation and routine letters could be drafted.
Ultimately James jumped at the opportunity to become a become a full-time Proclaim Developer at the law firm at which he was based at the time, eyeing an opportunity for his passion for IT and software development to form part of his role. 
James built up an in-house team of developers ultimately catering for 250+ staff with departments in Road Traffic Accidents, Industrial Disease, EL/PL, Clinical Negligence, Debt, Accounts and Legal Costs.  For each department, important MI reports were produced, and automation/workflows implemented where possible.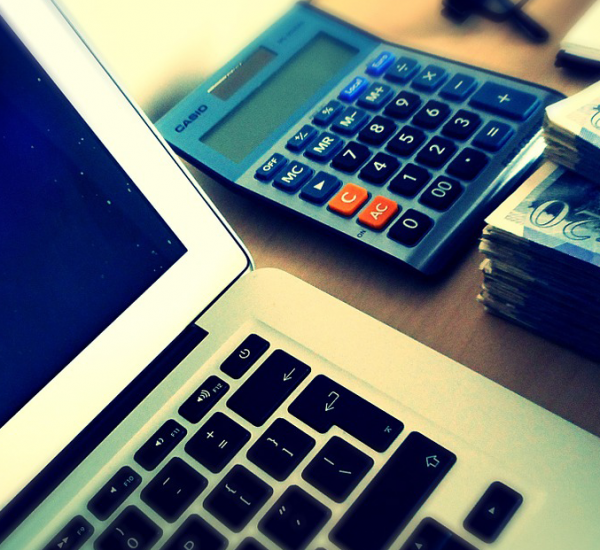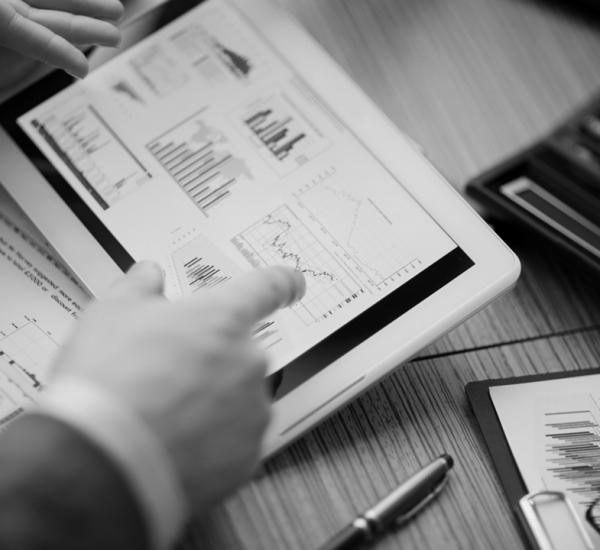 Identifying a niche in the legal market to provide consultant services as a Proclaim Developer, James has vastly expanded his personal legal knowledge outside the area of personal injury and financial work, including into areas of cavity wall claims, conveyancing, commercial litigation and family matters.
James now possesses in excess of eight years' experience developing Proclaim, and has also trained a team of Proclaim Developers to ensure clients' day-to-day and large project requirements are met by LPS.
Expertise in developing the client care experience and ensuring adherence to evolving compliance requirements also form part of the LPS team's wealth of knowledge and experience, including recent projects in creating a mandatory Anti-Money Laundering process for new cases, and utilising Third-Party Integration to ensure insurance policies can swiftly be created.
Amongst the many projects completed for clients as a Proclaim Developer, James' key successes to date have included:
Creating an integrated costs, debt and accounts process which vastly reduced file handler mistakes in recovering disbursements and in calculating fixed costs, and automated the debt chasing and accounting process for recovered legal fees.
Providing automated MI reports to allow department managers to assess their team's caseload each morning.

 

This identified the bottlenecks in the workflow for each department and identified cases on which actions needed to be completed to progress matters forward to settlement.

 

This ultimately resulted in large increases in profit and turnover as a result of focussing file handlers on key processes.
Integrating external data for new enquiries from a client's website, to auto generate new cases within Proclaim, and automating the process for following up potential claims.

 

This vastly improved new client retention and the proportion of enquires converted to instructions.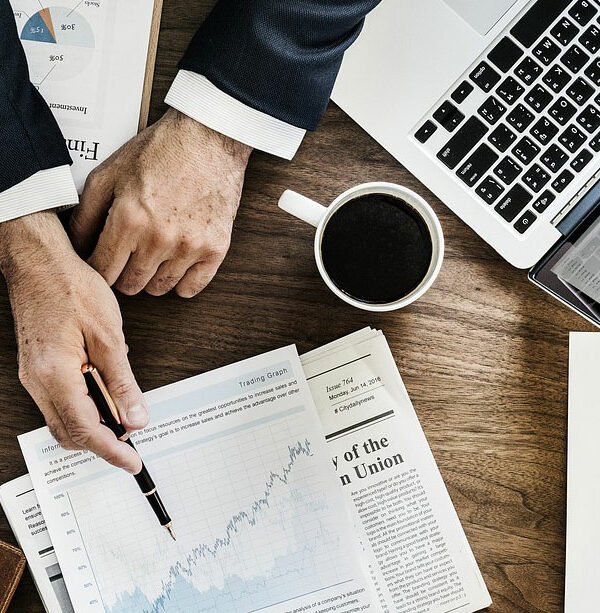 If you would like to discuss how a Proclaim Developer from the LPS team could assist your law firm, please do not hesitate to contact james.denby@legalpracticesupport.co.uk for further information.
James Denby is Head of Proclaim Development at Legal Practice Support and possesses in excess of eight years' experience, both in-house and as an external consultant, in developing legal case management systems.  James is also uniquely in the position of having worked as a Senior Manager within a law firm, and as having conducted his own caseload as an experienced Paralegal.  As a seasoned Proclaim Developer, James understands the requirements of any IT system/workflow/task from the view of the user, as well as from an IT perspective.
"Since we first began utilising the services of Legal Practice Support we have seen a dramatic improvement in the capabilities of our Proclaim System. The system has seen substantial enhancements with regards to automation, tasks that previously could take staff hours can now be completed within minutes."
Mark Brierley, Director at Beacon Law
"Prior to their (Legal Practice Support) involvement we had little to no reporting and what we did have was generally manually accumulated data on spreadsheets. Since Legal Practice Support began enhancing our system they have enabled us to receive key management information as and when required, which allows us to evaluate key areas of the business, as well as provide overviews of fee earners case progression and their performance amongst other things."
Hunter Price Khan Director: Mr L Ali
"We have had the out of the box Proclaim system for many years and whilst we were content with its performance it wasn't until we utilised the services of Legal Practice Support to help streamline and automate our workflows that we really saw its potential to save time and money by maximising the efficiency of our workflows."
Clarity Solicitors: Yasar Ali
Need advice or support for Proclaim?
We are confident that your Law Firm can benefit from our experience and knowledge, please get in touch with any questions. 
If you would like to speak with someone directly