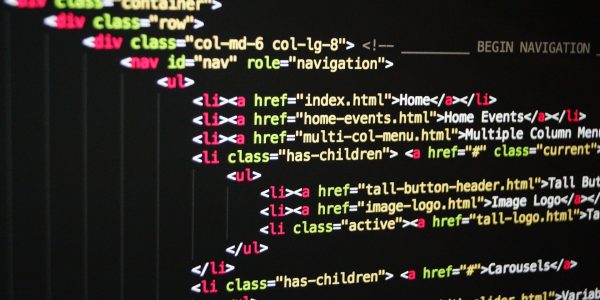 At LPS we specialise in Legal IT and Proclaim Development solutions. Our goal is to ensure that by optimising your Proclaim System we can deliver real financial returns to your business.
Our Proclaim developers do this by improving your productivity through workflow optimisation, automation of tasks and documentation and by providing you with real time MI Reporting facilities so critical business decisions can be made with ease, and bottlenecks in processes can be addressed.

IT System Integration
Technologies really begin to provide a return when there is full integration and harmony between your systems, applications and infrastructure.

Bulk Data Solutions
If your juggling spreadsheets, access databases and other external data aside from being a huge data loss risk and a time sink to update it means you're not taking full advantage of that expensive Proclaim Database you just bought.

Contact Us
LPS can help you take your practice to the next stage. Growth is important to any business and we have the experience, knowledge and skills to help you do that.
"Since we first began utilising the services of Legal Practice Support we have seen a dramatic improvement in the capabilities of our Proclaim System. The system has seen substantial enhancements with regards to automation, tasks that previously could take staff hours can now be completed within minutes."
Mark Brierley, Director at Beacon Law
"Prior to their (Legal Practice Support) involvement we had little to no reporting and what we did have was generally manually accumulated data on spreadsheets. Since Legal Practice Support began enhancing our system they have enabled us to receive key management information as and when required, which allows us to evaluate key areas of the business, as well as provide overviews of fee earners case progression and their performance amongst other things."
Hunter Price Khan Director: Mr L Ali
"We have had the out of the box Proclaim system for many years and whilst we were content with its performance it wasn't until we utilised the services of Legal Practice Support to help streamline and automate our workflows that we really saw its potential to save time and money by maximising the efficiency of our workflows."
Clarity Solicitors: Yasar Ali
Need advice or support for Proclaim?
We are confident that your Law Firm can benefit from our experience and knowledge, please get in touch with any questions. 
If you would like to speak with someone directly
Frequently Asked Questions (FAQs)