Fixed costs were meant to be simple, but are you not getting paid on time or is the paying party not responding to your schedule of costs? Find out how we can help your law firm recover their fixed recoverable costs.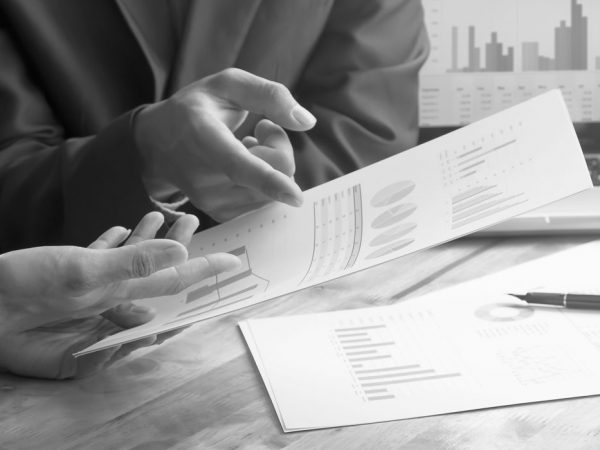 Fixed Recoverable Costs
Fixed costs apply in most low value personal injury claims and the rules regarding fixed costs are set out in Section 45 of the CPR. Disputes regarding fixed costs are becoming more and more common, particularly in matters relating to section IIIA of CPR 45. The Legal Practice Support team have vast experience in dealing with the following issues:
Consequences of late acceptance of a Part 36 Offer.
Non-fixed disbursement disputes.
Justification for removal of a matter from the Portal.
Pre action protocol and Section III CPR 45 disputes.
How Can We Help?
LPS will prepare a formal Bill of Costs for service and ensure you recover your full fees in a timely manner.Further, if the paying party has accepted your Part 36 Offer out of time, did you know you may be able to claim your costs on an hourly rate on the indemnity basis?Contact our Legal Costs Director at Robert.Collington@legalpracticesupport.co.uk for further information, or contact us here.Our charges for fixed costs Bills are limited to what we recover from the paying party, and so your fixed costs will remain untouched!
"Since we first began utilising the services of Legal Practice Support we have seen a dramatic improvement in the capabilities of our Proclaim System. The system has seen substantial enhancements with regards to automation, tasks that previously could take staff hours can now be completed within minutes."
Mark Brierley, Director at Beacon Law
"Prior to their (Legal Practice Support) involvement we had little to no reporting and what we did have was generally manually accumulated data on spreadsheets. Since Legal Practice Support began enhancing our system they have enabled us to receive key management information as and when required, which allows us to evaluate key areas of the business, as well as provide overviews of fee earners case progression and their performance amongst other things."
Hunter Price Khan Director: Mr L Ali
"We have had the out of the box Proclaim system for many years and whilst we were content with its performance it wasn't until we utilised the services of Legal Practice Support to help streamline and automate our workflows that we really saw its potential to save time and money by maximising the efficiency of our workflows."
Clarity Solicitors: Yasar Ali
Need advice or support for Legal Costs?
We are confident that your Law Firm can benefit from our experience and knowledge, please get in touch with any questions. 
If you would like to speak with someone directly