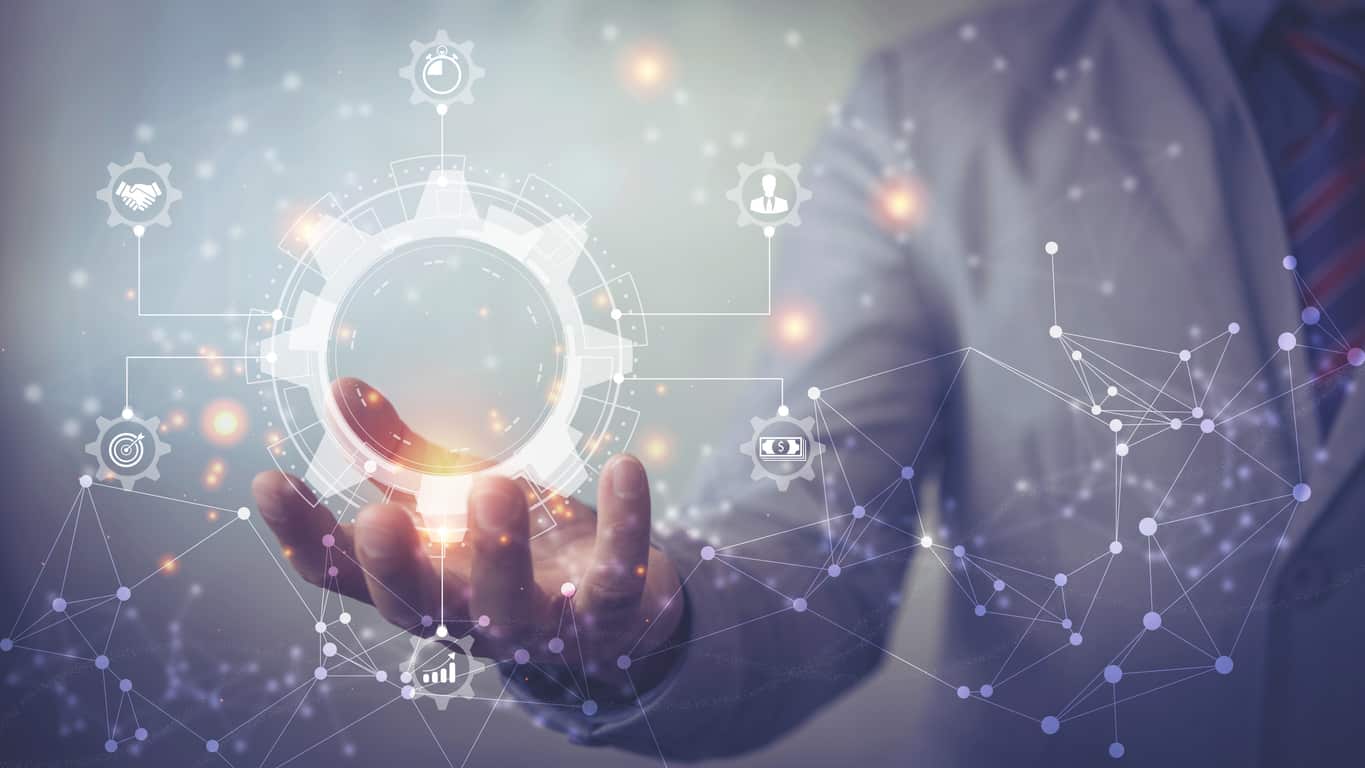 Automating Monthly Report Date Changes: Proclaim Case Study
The Problem
As with many firms the client was heavily reliant on management information being accurate and accessible so that they could make informed strategic decisions.
The firm required automatic monthly reports which required the start and end date of the months to be changed each month. It was becoming a time-consuming admin task for the management of the firm to ensure that all of their reports would run on a month-by-month timeline as they would have to spend time updating the dates manually and often some would be missed.
The Solution
LPS developed an algorithm within Proclaim that would automatically calculate when the start and end date of that calendar month would be.
The Benefit
The automation algorithm completely removed an arduous task from the managers of the firm, which gives them more time to focus on assessing the management information itself and the multitude of other duties they performed.
Furthermore, it ensured no reports were missed in respect of updating the dates and consequently the managers could be confident that they would have the management information they needed, when they needed it.
Additionally, this algorithm has also been used throughout the firms proclaim system itself, such as within the billing departments.
How can Legal Practice Support Help?
If you would like to discuss the automation of monthly report date changes, or any other type of automation into your Proclaim system, or to discuss general Proclaim development, please do not hesitate to contact james.denby@legalpracticesupport.co.uk for further information.
James Denby is Head of Proclaim Development at Legal Practice Support and possesses in excess of eight years' experience, both in-house and as an external consultant, in developing legal case management systems.  James is also uniquely in the position of having worked as a Senior Manager within a law firm, and as having conducted his own caseload as an experienced Paralegal.  As a seasoned Proclaim Developer, James understands the requirements of any IT system/workflow/task from the view of the user, as well as from an IT perspective.
Related Posts