Recovery of Litigant in Person Costs
Find out how our highly experienced costs draftsmen could help you recover your Litigant in Person Costs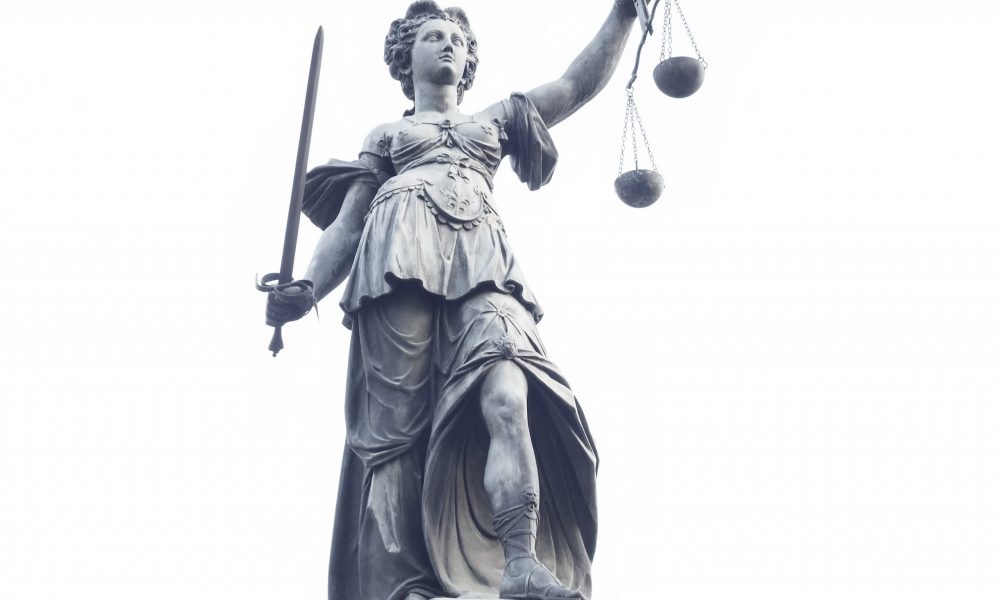 What is a Litigant in Person?
A litigant in person is someone who wishes to act on their own behalf in legal proceedings. Section 46.5 of the Civil Procedure Rules explains that a Litigant in Person can include:
"a company or other corporation which is acting without a legal representative; and any of the following who acts in person (except where any such person is represented by a firm in which that person is a partner) (i) a barrister; (ii) a solicitor; (iii) a solicitor's employee; (iv) a manager of a body recognised under section 9 of the Administration of Justice Act 1985; or (v) a person who, for the purposes of the 2007 Act, is an authorised person in relation to an activity which constitutes the conduct of litigation (within the meaning of that Act)."
Legislation Governing the Recovery of Litigant in Person Costs
According to the Litigants in Person (Costs and Expenses) Act 1975 (as amended) (the act) the Litigant in Person should have the right to recover '… sums in respect of any work done, and any expenses and losses incurred, by the litigant in or in connection with the proceedings to which the order relates'.
This act applies to most cost-bearing tribunals, comprising of the Lands Tribunal, all civil and family courts, and both the first-tier and the upper tribunals. Only out-of-pocket disbursements can be recovered where the act does not apply. Litigant in Person costs are usually assessed at a standard hourly rate.
It was shown in Agassi v Robinson (HM Inspector of Taxes) [2005] EWCA Civ 1507, [2006] 1 All ER 900 at para 25) that a Litigant in Person can recover costs if they have been represented for only part of their proceedings. In this instance, the successful LIP could recover costs for any aspect of work conducted whilst not represented.
What is the Standard Rate for Litigant in Person Costs?
Under CPR 46.5, Litigant in Person costs recovery should be at a rate of £19 per hour, or if the person can prove financial loss, they should be able to recover the amount that they can prove to have been lost for time reasonably spent doing the work. This was shown in the recent case Spencer and Anor v Paul Jones Financial Services Ltd when the amount of costs awarded to a Litigant in Person was at a rate of £150 per hour.  In proving financial loss the amount of loss should be evidenced by the Litigant in Person, possibly in the form of accounts records or any other documentation showing a reduction in income/profitability as a result of the litigation.
What Other Litigant in Person Costs can be Recovered?
Other Litigant in person costs which can be recovered when a successful LIP obtains a costs order include:
a)   Costs for work and disbursements, which would have been approved if they had been made by a legal representative on behalf of the Litigant in Person.
b)  Payments made reasonably by the Litigant in Person for legal services relating to the conduct of the proceedings; and
c)   Any costs incurred when obtaining expert assistance in assessing the costs claimed.
Disbursements usually include fees of instructed experts and counsel, fees for serving documents and Court fees.  They can also include fees of translators, interpreters, surveyors, process servers, and estate agents.
Can the Costs of a McKenzie Friend be Recovered?
In general, the fees in respect of a Mckenzie friend are not recoverable unless they are granted a right of audience or a right to conduct litigation. In either of these cases, the McKenzie friend would instead be known as an "exempt person" and fees could be recoverable from the opposing party.
How Can Legal Practice Support Help?
The costs team at Legal Practice Support are highly experienced in the recovery of Litigant in Persons costs. We are always happy to help with any legal costs issues, and Our Costs Director, Robert Collington, can be contacted via email on robert.collington@legalpracticesupport.co.uk or by telephone on 01204 930234. You can also get in touch with us via the Contact Page on our website.
"Since we first began utilising the services of Legal Practice Support we have seen a dramatic improvement in the capabilities of our Proclaim System. The system has seen substantial enhancements with regards to automation, tasks that previously could take staff hours can now be completed within minutes."
Mark Brierley, Director at Beacon Law
"Prior to their (Legal Practice Support) involvement we had little to no reporting and what we did have was generally manually accumulated data on spreadsheets. Since Legal Practice Support began enhancing our system they have enabled us to receive key management information as and when required, which allows us to evaluate key areas of the business, as well as provide overviews of fee earners case progression and their performance amongst other things."
Hunter Price Khan Director: Mr L Ali
"We have had the out of the box Proclaim system for many years and whilst we were content with its performance it wasn't until we utilised the services of Legal Practice Support to help streamline and automate our workflows that we really saw its potential to save time and money by maximising the efficiency of our workflows."
Clarity Solicitors: Yasar Ali
Need advice or support for Legal Costs?
We are confident that your Law Firm can benefit from our experience and knowledge, please get in touch with any questions. 
If you would like to speak with someone directly