Legal Costs Draftsman Service- How Can We Help?
Find out how our highly experienced costs draftsmen can assist your law firm.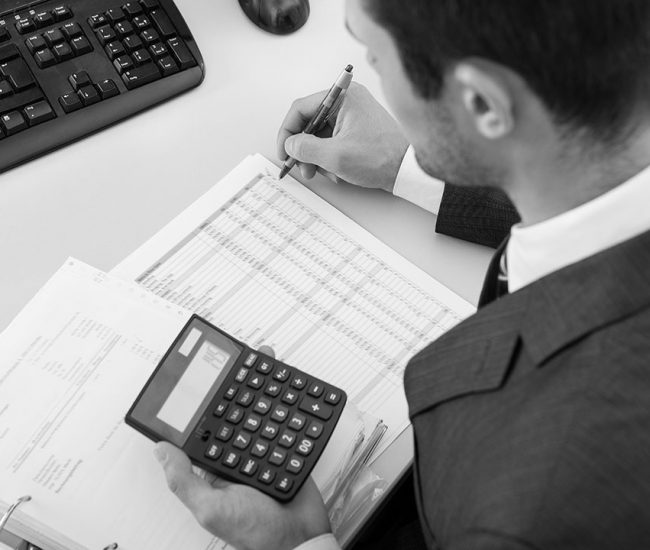 LPS Costs is a niche legal costs draftsman firm based in the North West providing inter-parties costs advice and drafting services, with particular focus on prompt turnaround times. LPS's focus is to bring the costs industry into the modern era, providing quality drafting and negotiation services within tight SLAs to assist modern SME law firms with maximising their profits and improve their cashflow.
Why Should you Instruct a Legal Costs Draftsman?
Law Costs Draftsmen are essential throughout the claim and litigation process. A law costs draftsperson can provide a large rance of services including, providing advice on legal matters with regards to the drafting of compliant Conditional Fee Agreements/retainers and making sure success fees are appropriately calculated, preparation of Costs Budgets (Precedent H), Statements of Costs for Trial (N260) and traditional/electronic Bills of Costs to recover costs from a paying party.
Whether you need help with drafting your detailed bill of costs, or recovering costs of a Court case, we can assist!
Our experienced law cost draftsmen and costs lawyers have years of experience in recovering costs for both Claimants and Defendants in all types of cases. We are experts in the law relating to legal costs and the types of claims we deal with include Personal Injury claims, Housing Disrepair claims, Industrial Disease Claims, Road Traffic Accidents as well as legal aid costs.
The legal costs services we offer include assistance with assessment hearings, preparing bills of costs, costs budgeting, fixed costs and LEI claims. We also offer remote access costing which removes the hassle of instructing your draftsman, the bulkiness in transporting files, and the wasted time in printing papers/transporting them.
The law costs draftsman team have achieved the following:
Development of a five day turnaround system on Bills of Costs
An established same day pickup courier service/immediate electronic case transfer system
Prompt and highly satisfactory negotiation results, culminating in maximisation of WIP based upon detailed examination of the file of papers and recovery of success fees in full
Implementation of a fixed cost debt recovery service
Over 90% success rate in taking matters to provisional/detailed assessment
Who Can Benefit From Our Services?
Operating a digital based law cost draftsman practice, provides our team with the ability to operate from anywhere and provide our services to the whole of England and Wales. We are a practice which holds both national and international accounts, and we can provide legal costs draftsman services in any legal matter to any practice looking for a client focused and prompt costs partner.
Our Costs Director, Robert Collington, can be contacted via email on robert.collington@legalpracticesupport.co.uk or by telephone on 01204 930234. You can also get in touch with us via the Contact Page on our website
At Legal Practice Support, we are always happy to hear from qualified experienced jobseekers. The Costs team will be seeking a costs draftsman to join us in the near future. The ideal candidate would have experience in working in the field of legal costs. If you are interested in joining our team, feel free to send us an e-mail with your CV and a cover letter.
"Since we first began utilising the services of Legal Practice Support we have seen a dramatic improvement in the capabilities of our Proclaim System. The system has seen substantial enhancements with regards to automation, tasks that previously could take staff hours can now be completed within minutes."
Mark Brierley, Director at Beacon Law
"Prior to their (Legal Practice Support) involvement we had little to no reporting and what we did have was generally manually accumulated data on spreadsheets. Since Legal Practice Support began enhancing our system they have enabled us to receive key management information as and when required, which allows us to evaluate key areas of the business, as well as provide overviews of fee earners case progression and their performance amongst other things."
Hunter Price Khan Director: Mr L Ali
"We have had the out of the box Proclaim system for many years and whilst we were content with its performance it wasn't until we utilised the services of Legal Practice Support to help streamline and automate our workflows that we really saw its potential to save time and money by maximising the efficiency of our workflows."
Clarity Solicitors: Yasar Ali
Need advice or support for Legal Costs?
We are confident that your Law Firm can benefit from our experience and knowledge, please get in touch with any questions. 
If you would like to speak with someone directly