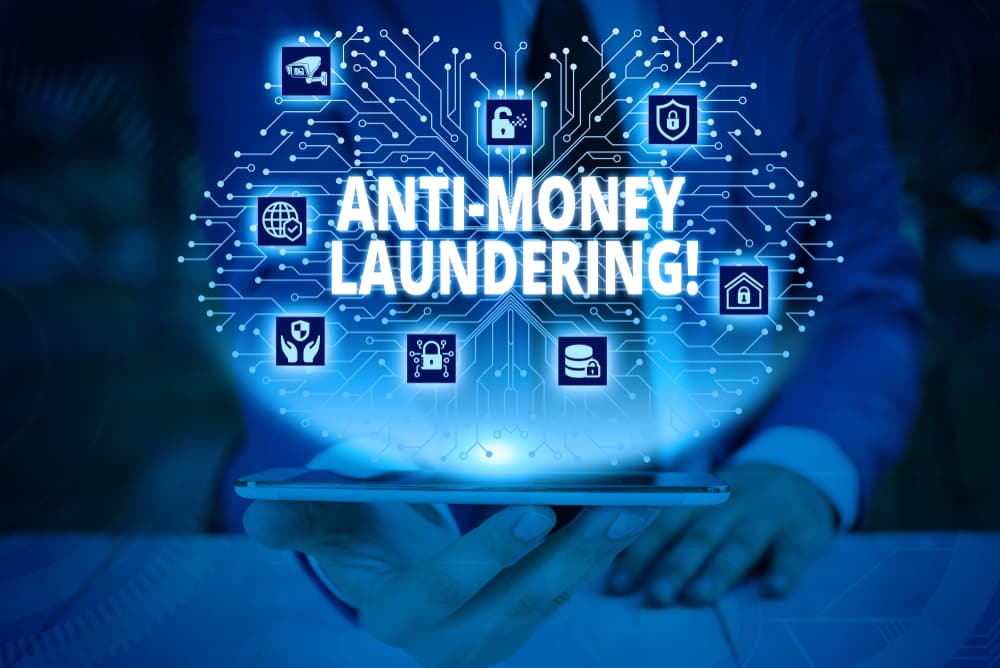 There have been some major changes to UK anti money laundering (AML) rules which came into effect on 10th January 2020 with the introduction of The Money Laundering and Terrorist Financing (Amendment) Regulations 2019. These regulations provide an update to the Money Laundering, Terrorist Financing and Transfer of Funds (Information on the Payer) Regulations 2017 (MLR 2017).
The new AML regulations provide strict rules and guidelines which all financial institutions and businesses should adhere to in order to minimise the risk of money laundering. The prevention of money laundering and counter terrorism are now a top priority for law enforcement so the new AML rules should be of utmost importance to all businesses at risk of being used as a source of funds for money laundering and terrorist financing.
We recently assisted a law firm in developing their Proclaim case management system to enable the firm to carry out due diligence on all files and adhere to the AML rules by implementing AML risk assessment processes.
The Problem
The client wanted to ensure that staff were completing comprehensive risk assessments before proceeding with taking on a client's case. It was becoming difficult given the volume for a supervisor to review every single case. As such, a dedicated process was put in place to ensure that fee earners were able to vet cases themselves whilst still being AML compliant and only being flagged to supervisors when certain criteria was not met.
Furthermore, they wanted a way to produce a management report to ensure the checks were getting completed correctly, without having to access every single case individually.
The solution
At LPS, we put a system in place that allows the user to navigate through the necessary checks with ease. When a case is opened, a task is automatically assigned to the user to prompt them to conduct the assessment. If an attempt was made to delete the task, it would not be allowed without having actually completed the risk assessment. This action provided two benefits; the fee earner would always be reminded that they had outstanding risk assessments to complete, and the Supervisor would, at a glance, have the ability to view all the outstanding assessments be it by user, team or firm.
The process would start with a risk assessment hub that displays to the user the parts of the assessment that have been completed, and those that are outstanding, such as client ID verification, Equifax checks and proof of funds. The hub takes the user to an AML checklist and risk assessment that displays all the warning signs for the user to identify any cause for concern and review the risks.
Through use of these screens, users are able to access extra information from the SRA and Equifax if needed. Once these tasks have been completed, the hub is marked up with dates of completion and the user who conducted each individual check; thereby, ensuring accountability. Finally, any risks are reported to a supervisor via an email containing the relevant details.
The benefit
The benefit of having a central hub with access to all the assessment and reminders ensures that the user is performing the essential checks with ease and in a compliant manner. Furthermore, access to external websites in the same place such as the SRA and Equifax allow the users to review additional information rapidly.
With the hub identifying the completed and outstanding parts of the process, it allows supervisors to be notified when checks have not been completed, meaning they no longer are required to audit each individual case, freeing up their time to perform other tasks. It can also help highlight potential training issues with members of staff who may not be performing the necessary standard of compliance required when assessing their cases.
Additionally, the management reporting allows complete and quick oversight of any outstanding risk assessments in the firm ensuring compliance is always met.
How can Legal Practice Support Help?
If you would like to discuss how to incorporate rigorous anti-money laundering (AML) risk assessment processes into your Proclaim system, or to discuss general Proclaim development, please do not hesitate to contact james.denby@legalpracticesupport.co.uk for further information.
James Denby is Head of Proclaim Development at Legal Practice Support and possesses in excess of eight years' experience, both in-house and as an external consultant, in developing legal case management systems.  James is also uniquely in the position of having worked as a Senior Manager within a law firm, and as having conducted his own caseload as an experienced Paralegal.  As a seasoned Proclaim Developer, James understands the requirements of any IT system/workflow/task from the view of the user, as well as from an IT perspective.
Read More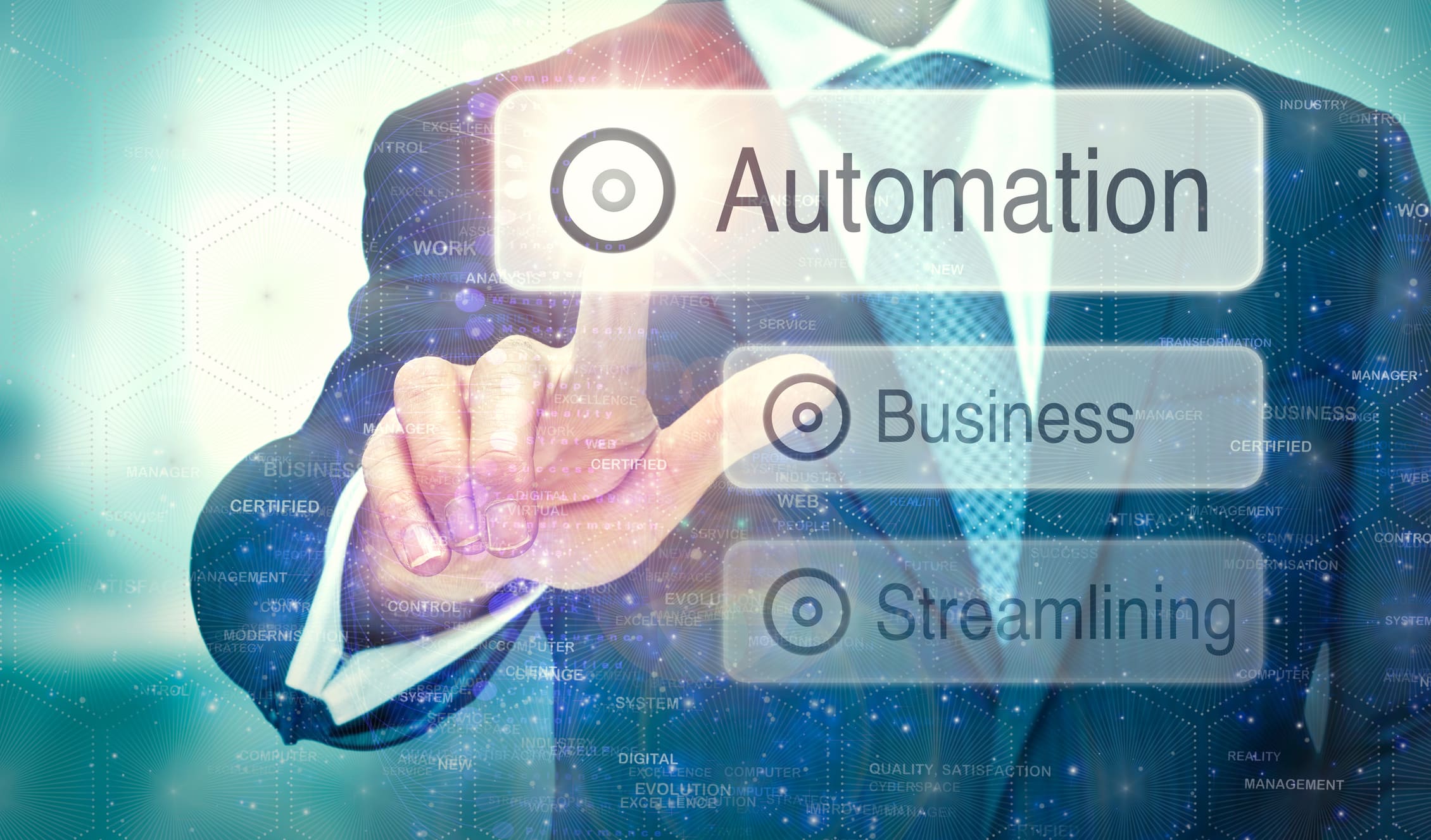 We recently assisted a personal injury firm who required our assistance in developing their Proclaim case management system to implement Proclaim automatic case allocation. 
The Problem 
It was becoming a time-consuming task for the law firm's management teams to ensure all staff members had their appropriate number of cases allocated to them. 
They found that they frequently had to review the numbers of cases settled and closed and allocate the cases out to each fee earner accordingly to ensure they had the caseload they required. 
The Solution 
An algorithm was created within the firm's Proclaim case management system by Legal Practice Support (LPS). This algorithm helped organise the business' case and document management systems accordingly. When the new cases are accepted by the new claims team and ready to be assigned, the system now automatically checks each user's caseload. It then automatically sends assigned new cases to users that need them. 
 The algorithm also took into account that different Fee Earners might not all require the same amount of cases, i.e. some staff also perform supervisor roles, so they need a smaller number of cases. 
It would also accommodate other factors such as Court Track of cases and certain heads of loss. The Proclaim automatic case allocation has helped to ensure that all cases are allocated to the right people. The Proclaim case task management system will track and monitor factors in fee earners to help the system determine who it should allocate the case to. 
Furthermore, you can use the algorithm to interpret existing applications for processing transactions coming through to your business, manipulating any data to be more organised, and the algorithm can trigger responses and communicate with other systems. 
The Benefit 
The main benefit of integrating Proclaim automatic case allocation into this solution is that the Proclaim task management system has the ability to schedule to autorun, set algorithms and tasks up and has the ability to complete roles that managers struggled to complete. This has given managers more time at work to focus on other tasks.  
Furthermore, it ensured there was no favouritism with regards to who was allocated what case. The Proclaim system will measure all file handler's workloads, analyse their job roles, to allocate suitable cases accordingly.  
Proclaim automatic case allocation is not exclusive to personal injury departments and can be applied to all claim types, i.e. could be used with the same principle in conveyancing based on value or any other claim type with any different varying sets of criteria. 
How Can Legal Practice Support Assist Your Firm? 
Legal Practice Support can assist your firm by developing your Proclaim system to allow for automatic case allocation and many other types of automated tasks. We are the UK's leading Proclaim Developers. We can help your team eliminate the tedious, administrative, robotic tasks that they may currently spend a lot of their time performing. This means that they can spend more of their time focusing on the more complex issues in the business and handling and settling more legal issues swiftly.  
The team at Legal Practice Support are specialists in Proclaim Development solutions and Legal IT. We offer optimisation of your Proclaim system through the development of the software to ensure you are making the most of your system. The development of your system will vastly improve the productivity and efficiency of file handlers and will deliver real financial returns to your firm.  
We can also develop your system by implementing web service integrations and workflow optimisation.
If you would like to discuss how a Proclaim Developer from the LPS team could assist your law firm, please contact us for further information and to book a set time, date you are available to speak.   
James Denby is Head of Proclaim Development at Legal Practice Support. He possesses in excess of eight years of experience, both in-house and as an external consultant, in developing legal case management systems. He oversees all projects to ensure work is completed to a high standard for all clients. As an experienced Proclaim Developer, James also maintains his own workload, consisting of complex development projects or high priority tasks. He can be contacted via e-mail at james.denby@legalpracticesupport.co.uk, or get in touch with just a click of a button via our contact form or by on 01204 930234.
Read More