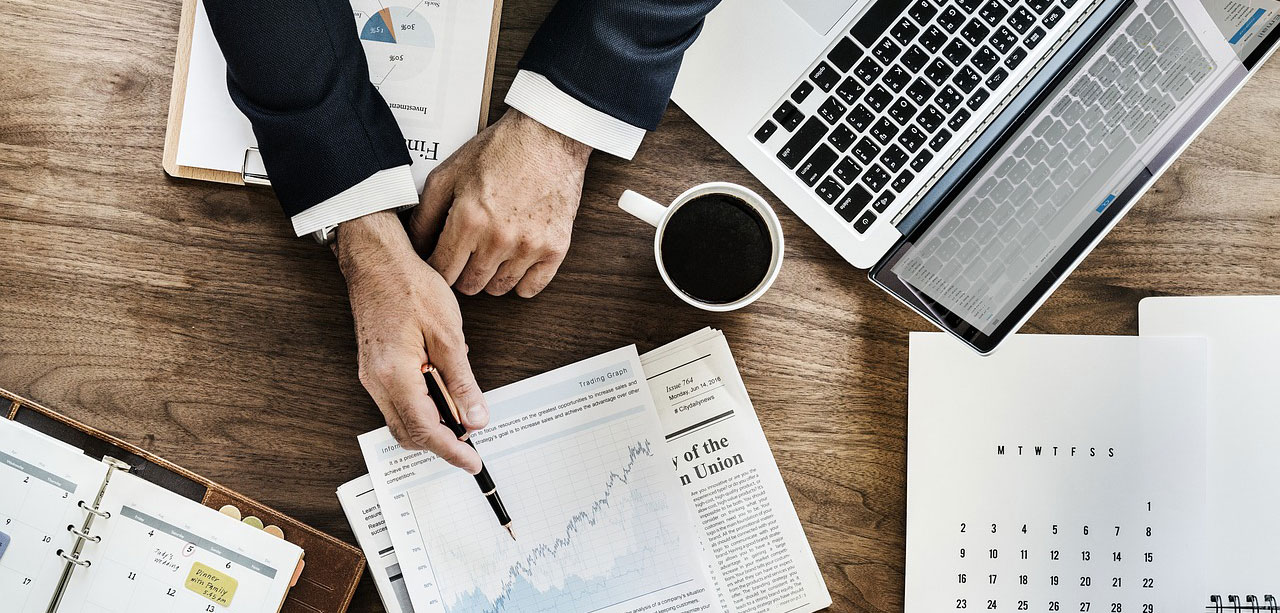 The Proclaim Development team at Legal Practice Support (LPS) is often tasked with providing MI (Management Information) reports to the managerial users of Proclaim.
 On What can MI Reporting be Effective?
Owing to the vast amount of data stored within any Proclaim system, there is an extensive amount of Management Information that can be analysed.  Proclaim comes with its own standard set of reports however, bespoke reports can be developed that are tailored to the business' individual needs.  These can be on any MI data held within the Proclaim system, the most frequently sought after of which are financial, compliance and workflow orientated reports.
Why Should I be Interested in MI Reports? 
We are in a digital age which affords us the opportunity to examine Management Information data with greater ease and more scrutiny.  Further with the expansion of fixed costs throughout much of the legal industry, it is important to ensure all processes are conducted in the most cost-effective manner.  MI reporting can greatly assist in improving profitability and reducing inefficiency.  This may be through identifying and managing key bottlenecks in processes, or determining the most profitable behaviours.  Reporting data to external agencies on issues such as WIP and case progression can also be greatly reduced to the click of a single button or none at all if you wish to receive them automatically via email at scheduled times.
Management Information Reporting Examples
Progression Reports – Are tasks being completed?

Age Reports – What is the age of your caseload?

Profitability – Who is generating the most profit overall/per file, per claim type or per department?

WIP – Calculate the total firm WIP for reporting purposes, or in relation to certain case types or file handlers.
LPS provide an in-depth summary of important reports that can be developed here.
If you would like to discuss how to implement extended MI reporting into your Proclaim system, please do not hesitate to contact james.denby@legalpracticesupport.co.uk for further information. 
Proclaim Development
James Denby is Head of Proclaim Development at Legal Practice Support and possesses in excess of eight years' experience, both in-house and as an external consultant, in developing legal case management systems. James is also uniquely in the position of having worked as a Senior Manager within a law firm, and as having conducted his own caseload as an experienced Paralegal. As such James understands the requirements of any IT system/workflow/task from the view of the user, as well as from an IT perspective.
Read More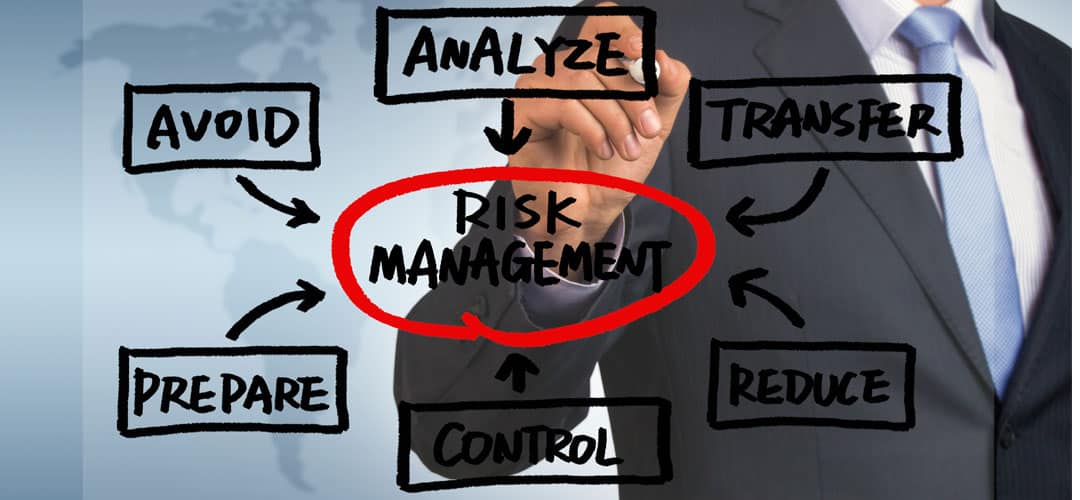 At Legal Practice Support we have yet to meet a solicitor who enjoys regulatory compliance. It's a monotonous job after all, nobody will thank you for getting in the way of practising law or slowing the speed in which a case might be concluded. The role is so often reduced to box-ticking and paper trails. This is where a Proclaim Risk Management system can help.
As a consequence of this with smaller firms we tend to see either a lax approach to compliance or compliance outsourcing to a compliance consultant at a cost of course. For bigger firms it is difficult to outsource the job and they often have the resources to deal in house. This does not however, mean it is always dealt with commercially, efficiently or even effectively.
An effective solution would be to adopt a software approach such as developing a Proclaim Risk Management System, which is something we at Legal Practice Support have extensive experience undertaking.
Risk File Reviews
Too often it is thought of that compliance is the responsibility of the senior management and compliance officers but this is not how the regulators see things. Compliance is seen to be the responsibility of every employee within your firm. By using Proclaim to develop a comprehensive compliance platform you can ensure that all employees are involved in the process by creating one centralised system.
A Proclaim Risk Management System can be developed to allow everyone to easily conduct audits, report on incidents and deal with any other compliance related tasks. This will all help ensure that dealing with compliance becomes a shared culture within your business taking the pressure off senior management and compliance officers.
Risk Management
Proclaim can be utilised to create task management workflows where you can plan, track and action all compliance activity. Furthermore the system automates tasks and ensures that all activity is tracked and dealt with efficiently and within your prescribed timescales. By utilising proclaim you can take a proactive approach to risk and compliance, ensuring that you never again miss an action date.  Further, completion of tasks can be prohibited until certain documentation has been placed on file.  For instance, has the CFA been signed and received before significant costs are incurred in the absence of a retainer, has a pre-Trial risk review been completed before the substantial costs of preparing for Trial and instructing Counsel have arisen?  Is the file handler instructing Counsel from a pre-approved list of suppliers who are known to have a good success rate?
Risk Reporting
Arguably one of the most important aspects of a comprehensive and effective risk management system is the ability to produce reports. Proclaim Risk Management System allows you to produce full compliance reports that can be scaled to your own bespoke requirements. This enables you to instantly see an overview of the whole landscape or drill down a specific section.
Using a Proclaim Risk Management System users could do things such as track risks by department or work type. Build up a dynamic risk register categorising by risk level, likelihood and consequence. Furthermore, you could utilise Proclaim Risk Management System to produce mitigation strategies, allocating tasks to those responsible for controlling risk within your firm and effectively track and monitor these tasks by reporting on them.
Risk Workflows
Automated workflows drive efficiency, ensure consistency and increase visibility. By developing a Proclaim Risk Management System you can replace inefficient spreadsheet based processes with highly automated solutions that are not prone to error. Additionally, you would reduce the time and cost spent on managing compliance by having a structured and well thought out workflow in place.
A Proclaim Risk Management System allows you to optimise your processes and improve the consistency of your reporting. Increase your team's productivity through organised communication & collaboration all in addition to controlling and enhancing your compliance culture.
Individual Risk Review
Additionally, you can utilise Proclaim to analyse trends in individual employees or certain case types or demographics. I.e. is a certain employee more prone to error on a certain case type or in general? Are certain cases more likely to incur adverse costs than others? Information like this will allow you to gradually adapt how you monitor your cases so those with the biggest risk are easily identified early on.
This would allow you to produce a comprehensive risk register highlighting both employees that are more prone to incurring adverse cost and case types which are likely to do the same. This sort of data can prove crucial for HR departments when conducting appraisals and similarly for the practice when determining which case types to take on or supplier to utilise.
Incident management
A Proclaim Risk Management System can be designed to help law firms record, track and manage incidents, including the resulting actions needed to resolve any issues that may arise. You could efficiently record and track incidents, automatically assign them to relevant parties and create and track any actions needed to resolve the matter. Proclaim should be utilised to manage the following;
Compliance Reporting
Complaints Management
Professional Indemnity Claims Management
Misconduct Reporting
Risk Register
Anti-Money Laundering
File Handler Risk Record (Adverse Costs)
Many others
Document storage
An often overlooked area of comprehensive compliance solution would be document storage. You can utilise a Proclaim Risk Management System to securely store all documentation relevant to your firm's compliance needs.
Collaboration and information sharing is an essential part of maintaining efficient compliance and quality workflows. Proclaim as a database is the ideal solution with the ability to store documents centrally and to record any documentation directly to the relevant incident you are working on. For example, you could store the following, all within a secure and password-protected digital environment if required;
Complaints
Disciplinary documentation
Risk Register
File Audits
Undertakings
Anti-Money Laundering
Closing Remarks
Compliance is a necessary but often daunting aspect of any law firm. Fortunately, the modern and more demanding requirements can be made much easier by utilising a modern and more efficient comprehensive electronic solution such as a Proclaim Risk Management System.
Check out our Proclaim development web pages to find out how a Proclaim developer could assist your firm.
This article while comprehensive does not provide an exhaustive list of ways in which Proclaim can enhance the way your law firm deal with compliance. Each area has considerably more application than this article has time to delve into. However, should you want to know more about anything in this article or perhaps some other areas that fall outside a Proclaim Risk Management System, then don't hesitate to contact us here or contact our Legal IT Director via email at james.denby@legalpracticesupport.co.uk
Read More