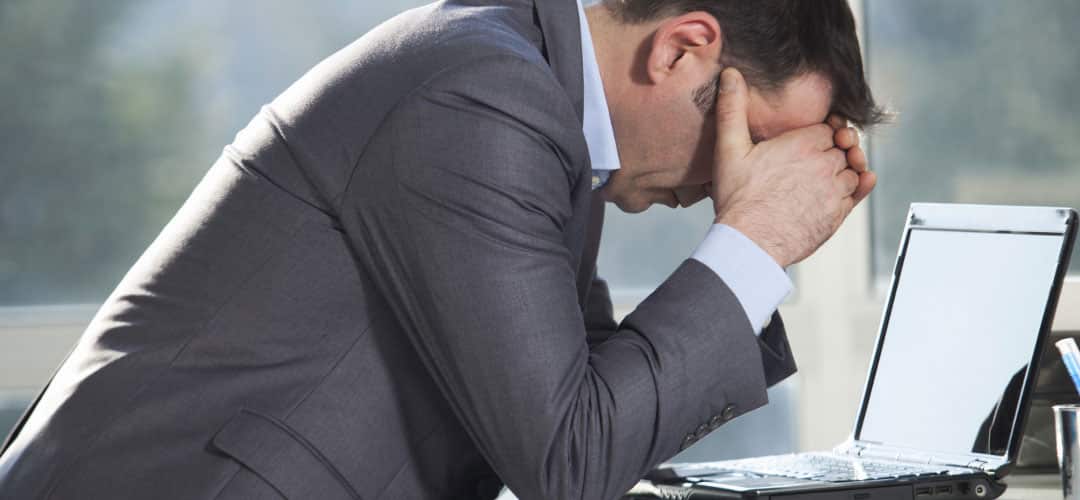 Proclaim is an incredibly versatile piece of software, one only needs to look at Eclipse's own website to gain a glimpse of the praise that is heaped upon the software. Not to mention it is the only CMS endorsed by the Law Society which is probably why over 24,000 professionals utilise it.However, that's not to say everyone who uses proclaim is taking full advantage of what it offers, and below we go through 4 of the common mistakes we see people making.
1. Not Developing the System
An obvious one perhaps but not one that should be understated. Its surprising how many firms buy Proclaim and then fail to take full advantage of its feature set. Frequently we encounter firms who have adopted what is essentially a premium priced product and are using it for little more than mail merging documents together.That's not to say pulling through case details into letters isn't valuable, just ask anyone who's tried to manually draft letters to all their clients. But the real power of Proclaim lies in its ability to streamline workflows and bring about true automation. With that pesky task that every fee earner in your firm spends an hour a day doing, I'm willing to put a very large wager that Proclaim could take care of it and free up your fee earners' time, letting them generate fees rather than performing administrative tasks.
Struggling to find all the invoices at the end of case to bill a file? Let Proclaim take care of that instantly. Printing off a client's medical report and posting it to them? Why not let Proclaim automatically print them out or better yet disclose them electronically and have the client's response feed directly back into your system?
2. Not Using the Reporting Facilities
There's no denying that Proclaim comes with some versatile stock reports. However, an area where many firms fall down is their ability to report on every facet of their operation.  This can be absolutely crucial for successful management and forecasting.  By way of example, from your current reports how many of you could answer the following?
How many cases does fee earner X have where part 36 offers have been made this month?
What is the percentage of cases that are successful from each source or type of work?
What is the actual profit from each case after deduction of all overheads?
Average length of time from inception of a case to its conclusion, and length of time before fees are received?
How many cases do you possess over 3, 6, 9 and 12 months per case type?
The ability to access accurate information rapidly is essential for any business success. If you're making decisions and projections based on little more than guess work you can only grow your business so far.
3. Storing Data Outside of Proclaim
On the face of it this might not seem like a huge mistake but it's truly a cardinal sin. How many people know of that staff member who has their own personal spreadsheet detailing each of their cases that when open you're fairly certain will trigger a migraine due to its questionable array of colours?Surely there's no harm in letting a fee earners tally their own information up? True, but what happens to all that crucial information when the fee earner leaves or they lose the spreadsheet? This is not to mention the duplication of work that is often done.  An extensively developed Proclaim system will not only give you all of this information but allow you to report on it and trigger actions.
Has it been 7 days since you chased a TP for an offer? Have Proclaim automatically email them or prompt the fee earner to review the file. Does the client need an update? If the current case positon was stored on Proclaim rather than in a spreadsheet you could automatically generate a letter or text message to the client with an update.
On top of these obvious benefits, your Proclaim database will have a full backup solution in place (I sincerely hope), your spreadsheet probably doesn't. So, if efficiency and automation aren't enough to convince you to store all of your data in your Proclaim system, hopefully the security risk in not doing so will convince you as to the folly of your ways.
4. Viewing Proclaim as an Isolated System
Whilst Proclaim is incredibly versatile, there's no denying that there are some things that other applications just do better or with more ease. A lot of people don't realise though that more often than not you can take advantage of Proclaim's toolset to allow other applications to work in tandem.Do you prefer generating reports in SQL? Well use Proclaim's MI Warehouse or an export routine to pull the data out of Proclaim into your platform of choice.
Need to manipulate the data and send it back into Proclaim?  Well then use Proclaim's web service functionality or an import routine.
If your staff spend a lot of time keying in data to both Proclaim and another application it's almost a guaranteed certainty that this arduous task could be removed and both applications could work together seamlessly.
This is by no means an exhaustive list and we are certainly not suggesting that all firms are guilty of these mistakes, hopefully this will give you some reassurance that your using your system in the correct manner. If however, you find that your firm isn't or would like to discuss other areas in which Proclaim could be developed to make your work life more pleasant don't hesitate to contact us below.
Read More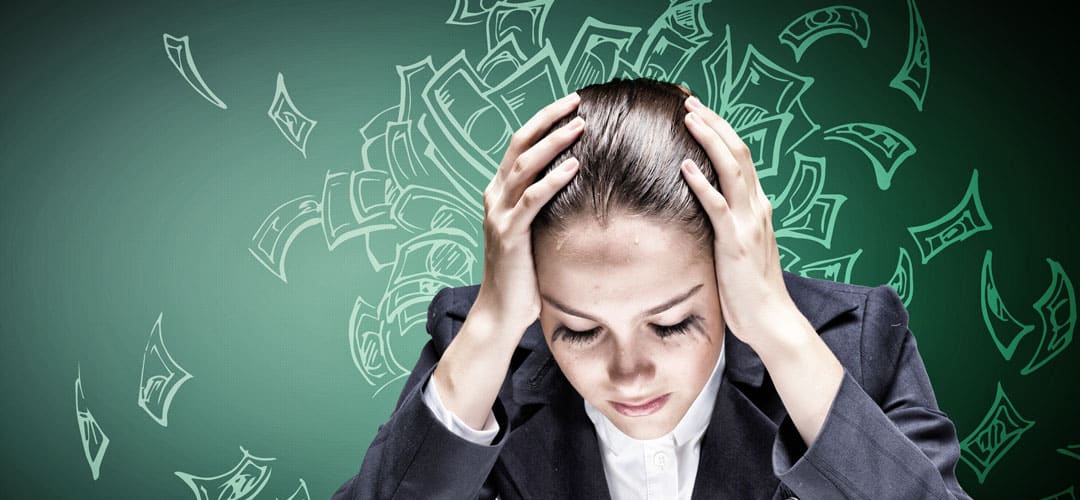 Some of you may have heard a bit of noise being made about Merrix -v- Heart of England NHS Foundation Trust [2017] EWHC 346 (QB) recently concerning the impact on your Cost Budget, the Judgment for which can be found here.
But what's all the noise about?
Well, the case is actually a strong result for all receiving parties, and emphasises the importance of getting your Costs Budget right and getting it agreed/assessed before settling. For years paying parties have argued that the Costs Budget should not and cannot be exceeded in any circumstance, and that on assessment, the costs claimed are still subject to detailed scrutiny. This is true however, the impact of Merrix is that it clarifies the position as to how a Costs Judge is to deal with costs on detailed assessment when a Costs Management Order has been made.
So what's new?
Well it's not so much new, but a renewed focus on CPR 3.18 (b), to "not depart from such approved or agreed budget unless satisfied that there is good reason to do so". The intent of this inclusion in the CPR was with the purpose of reducing the need for detailed assessment, and the whole purpose of budgeting was to set reasonable and proportionate amounts of expenditure in the early stages of litigation (see para. 68 of the Judgment, and CPR 3 PD 3E 7.3). It was ultimately concluded by Mrs. Justice Carr that this could only be interpreted as meaning that a Budget should not be departed from, either upwards or downwards, unless there is good reason to do so.
And how does this affect you?
Detailed assessment is still a detailed assessment, the Court can and will continue to remove any unreasonable costs. But if a Budget has already been set and your end costs are within the boundaries of this Budget, then to argue they are disproportionate (and thus subject to the dreaded second-phase of the new proportionality test) is to conflict with Merrix. One should take heed however, as in para. 82 of the Judgment it is stated that if good reason is given, the new proportionality test could still rear its head on assessment, or it may infact simply be applied sooner in the budgeting process, rather than later on assessment. It is also anticipated that the matter may now be appealed go to the Court of Appeal for a more senior decision to be made, so this may not be the last we hear of this issue.
What can we learn from this?
Get your Costs Budget right and get it agreed if possible before settling your case. If a paying party has agreed a Budget and your costs remain within the same, then your position on proportionality is significantly stronger. It may also be worthwhile electing for your costs to be subject to Costs Management (remember PD 3E (2)(a)!) even when it's not mandatory, especially in low-value cases, such as Fast Track clinical negligence matters where costs are often much higher than standard PI litigation.
Here at Legal Practice Support we can offer free advice on the issue and whether you are able to overcome the fixed costs hurdle.  Further, if your case has prospects we are able to draft and negotiate the Bill of Costs prepared as a result.
Contact our Legal Costs Director at Robert.Collington@legalpracticesupport.co.uk for further information.
Read More