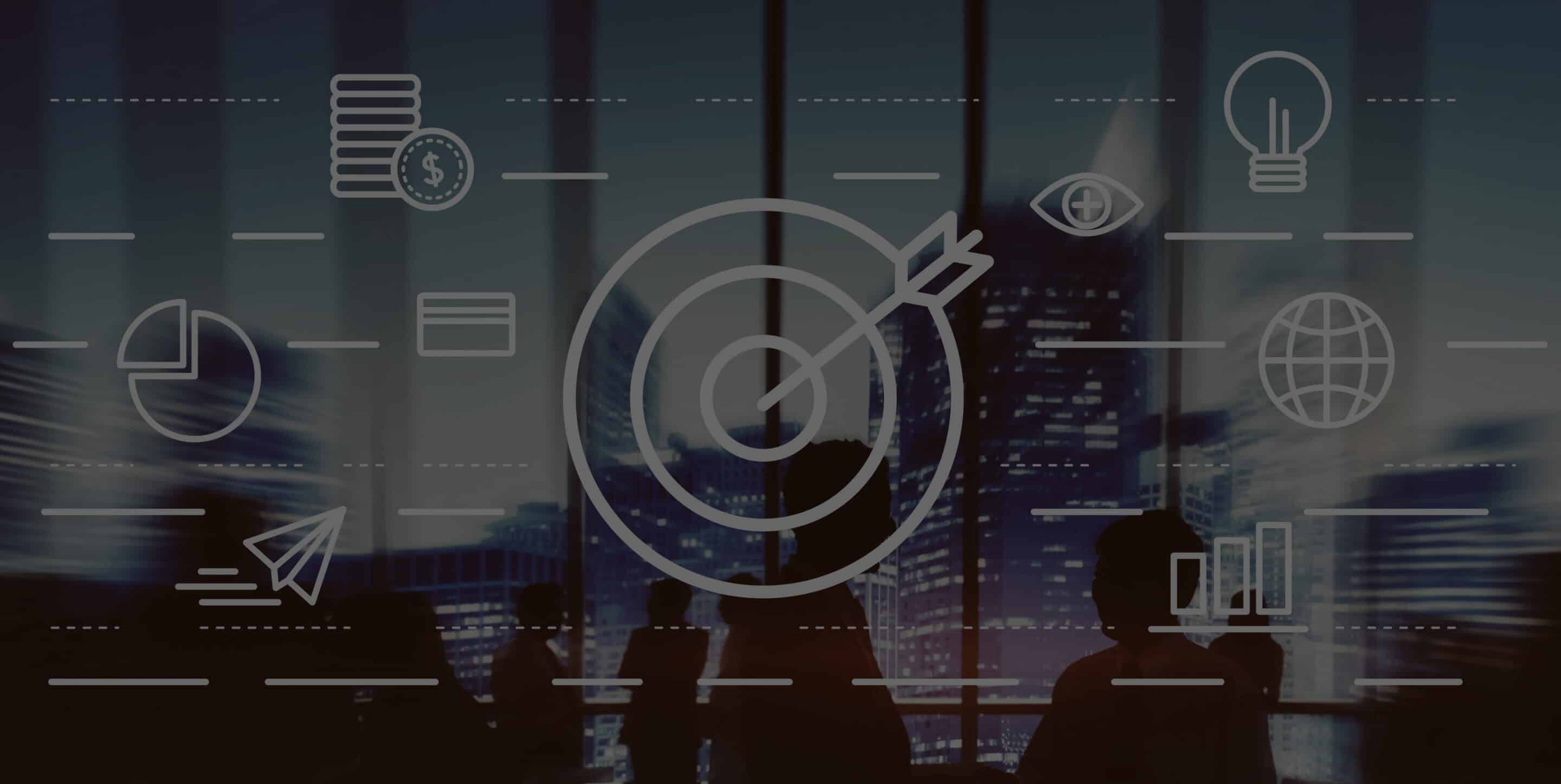 What is SEO?
Search Engine Optimisation (SEO) is a digital marketing strategy which helps place your business' web pages and posts in a preferential position within the organic search section of a search engine. When conducting SEO marketing, the aim for most businesses is to be placed on the first page of Google, so that you can drive more traffic to your website. SEO marketing for law firms can be extremely useful.
Having a high-quality website, which is placed highly on a search engine ranking, is useful as it builds trust in your business. This makes SEO marketing for law firms extremely useful, as potential clients will be searching for a reliable firm, which they can place trust in to handle their case in a professional manner.
How Useful is SEO Marketing for Law Firms?
SEO marketing for law firms can be extremely advantageous due to the increasing competition in a crowded market. It can be difficult for smaller law firms to stand out from the crowd, against competition from larger firms, with more resources.
If a potential client were to search the term "clinical negligence solicitor" into a search engine, such as Google, they will return a wide range of results. People usually believe they have more than enough options on the first results page of their search and will therefore ignore any results found on the subsequent pages. For this reason, it is of paramount importance that your firm is placed highly in search engine rankings, for keywords and phrases, which would be searched for by potential clients.
As SEO marketing places webpages in the unpaid, organic results section of a search engine, it can be a cheaper method to incorporate than the use of Paid advertisements, such as Pay Per Click Google Ads.
How Can my Legal Firm Incorporate SEO Marketing?
There are many ways in which law firm SEO can be incorporated into your online marketing strategy. Google will look at a range of different factors on your website when placing pages in a ranking order.
Content
Content on a website is particularly important when incorporating SEO marketing for law firms. Basically, the more high-quality content your website has, the higher it will rank.
Targeting certain keywords and phrases for each page on a website will help the page rank higher, for example, if you were to post a page on "Personal Injury Claims," you may choose to target the key phrase "Personal Injury Claims", or a related word or term, that clients may search for when choosing a solicitor to deal with their personal injury claim. It may also help if you incorporate relevant, related keywords and phrases into the text of each page, to assist in the improvement of ranking.
Blog posts are a great way of adding content to a website to incorporate SEO marketing for law firms. Many firms write articles on current, relevant legal matters, whilst targeting certain keywords within the article. An example of this would be, writing an article about a recent Personal Injury case, whilst targeting a personal injury related keyword or phrase, to help their website rank higher for Personal Injury related search terms.
Backlinks
Backlinks can be extremely beneficial when incorporating SEO marketing for law firms, however, it can be difficult to get good quality websites to link to your website.
Backlinks can be obtained through link building with other firms and businesses, who would be willing to recommend your firm's services on their own website.  Article and blog post writing for other websites can be a great way to obtain increased backlinks to your website. You need to be careful when allowing websites to link to your website, as a backlink from a low-quality website can negatively affect your SEO.
Using Social media to link to the pages and articles on your firm's website is another good way of creating backlinks, as well as driving more traffic to your website.
Website Quality
If you have a low-quality website, with tons of errors and broken links, your SEO ranking will decrease. The best way to deal with this is to ensure that:
content is regularly updated
ensure you hire a reputable person to build your website
have someone in place to maintain your website and regularly scan for website issues.
Having contact details on your website, such as phone numbers, e-mail addresses and a google map, showing the location of your business, will also help your SEO ranking.
How Can LPS Assist?
LPS provide high quality SEO marketing for law firms, as well as other marketing solutions to increase your firm's online presence, and create increased awareness of the legal services provided by your business. We assist many law firms who benefit from greatly improved profitability as a result of creating and developing their marketing strategy,through search engine optimisation, as well as through the use of social media and online ad campaigns. The SEO services we provide include:
An SEO review of your business website's content- we can then recommend changes which could be made to webpages to increase the SEO of each page.
SEO friendly Article writing for your legal website's blog, ensuring articles are interesting, current and relevant.
Creating SEO content for new webpages and updating the content on existing webpages to ensure they meet SEO requirements.
A review of your website's health for SEO purposes, ensuring all issues such as broken links etc are highlighted and reported.
We also offer other legal marketing services such as :
social media management: Our marketing packages can include the creation of social media profiles for your business, as well as the management of your social media profiles, with the creation of regular posts to drive more people to your website, and improve your online presence.
paid ad campaigns: Our team have vast experience in setting up and using this type of advertising. This can be included in your marketing package, however, you will need to set an additional budget for this type of marketing.
tracking and reporting of the performance of your websites and Ad campaigns to monitor the performance of your website and social media pages in terms of attracting new clients. We can provide reports with an overview of the performance of your different marketing campaigns.
Our marketing team is headed by Stacey Owens, who oversees all marketing projects, to ensure work is completed to a high standard for all clients.
If you would like to discuss how the LPS marketing team could assist your law firm by providing legal marketing services, please do not hesitate to contact stacey@legalpracticesupport.co.uk for further information.
We also provide legal costs assistance and Proclaim Development for SME law firms.
Read More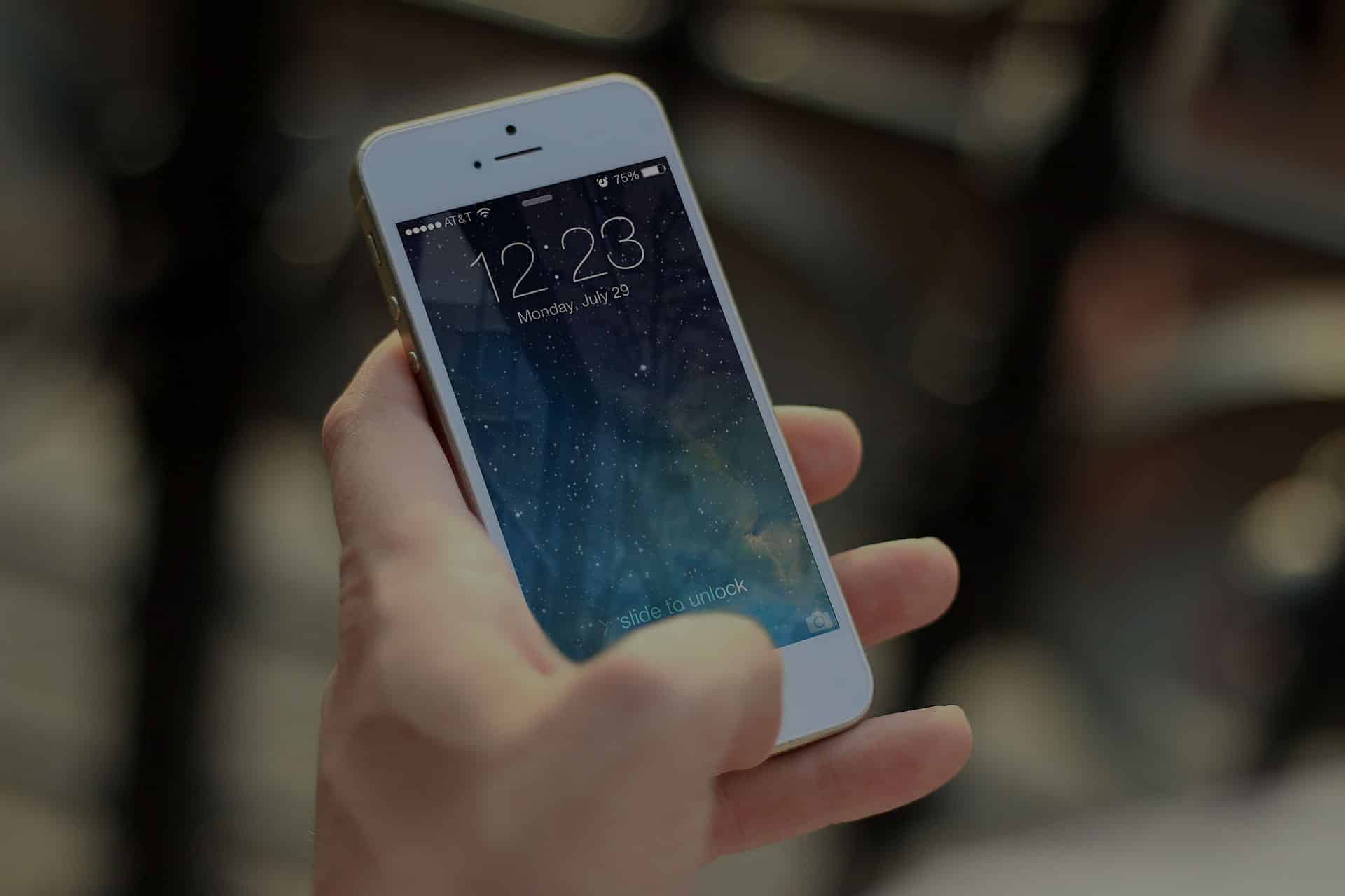 What is Eclipse Touchpoint?
Eclipse Touchpoint was developed by Eclipse legal Systems, who are responsible for the creation of the Proclaim case and practice management solution. It is a self-service and communication system which utilises real-time data from Eclipse's core Proclaim case management system to provide a "device-independent, interactive experience" for legal service providers, their business partners and clients. Eclipse have released an online system (TouchPoint+ system) as well as an app which both provide a range of useful functions for solicitors and their clients.
Why is Eclipse Touchpoint useful for Clients?
Eclipse Touchpoint provides clients with a large amount of real-time information which can be accessed at any time by clients. Clients have secure access to relevant data about their case using the "FileView" function. This keeps the client up to date on the progress of their case and reduces the need for them to call requesting an update.
Client's can remain informed about their file via a document viewer which allows them to see relevant word, excel, pdf and image files on their case. There is an integrated search capability which allows clients to view whichever data they wish to see in a streamlined and seamless manner.
Using the FileView interface, solicitors can make some Proclaim fields editable by the client which means clients can confirm all details on the file are accurate, for example, they may need to edit the spelling of names or update address details. Clients can even send messages to their file handler using this interface.
Why is Eclipse Touchpoint Useful for Law Firms?
With large caseloads, many fee earners are overburdened by an increasing workload. Client calls and e-mails with questions and update requests can often add to these workloads, increase stress in the workplace and increase the need for hiring more staff. As Eclipse Touchpoint reduces the need for client update requests, this will usually lighten the load for file handlers and means they can focus on progressing cases more efficiently.
Eclipse touchpoint allows law firms to manage the information, which is made available to clients, meaning they can display as much, or as little Proclaim information as the like to clients.
Touchpoint also has a SecureDocs function which allows information to be sent securely to clients. This function eliminates the risk of sending confidential and sensitive information to the wrong e-mail address as the intended recipient will already have the login details to view the document. Clients can add a digital signature to documents using this function and they can also be declined by the client.
How can Legal Practice Support Assist?
As with all Eclipse software, Touchpoint can be easily integrated with your Proclaim case management system, Accounts system, as well as other third party systems.
If you would like to discuss how to incorporate Eclipse Touchpoint into your Proclaim system, or to discuss general Proclaim development, please do not hesitate to contact james.denby@legalpracticesupport.co.uk for further information.
James Denby is Head of Proclaim Development at Legal Practice Support and possesses in excess of eight years' experience, both in-house and as an external consultant, in developing legal case management systems.  James is also uniquely in the position of having worked as a Senior Manager within a law firm, and as having conducted his own caseload as an experienced Paralegal.  As a seasoned Proclaim Developer, James understands the requirements of any IT system/workflow/task from the view of the user, as well as from an IT perspective.
Read More