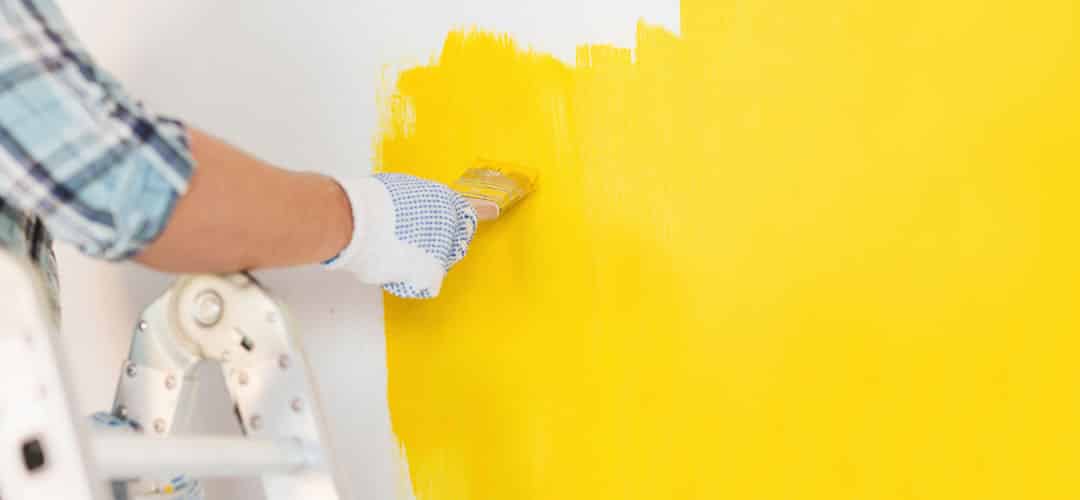 I'm sure by now you've read or heard of BNM v MGN Limited EWHC B13 (Costs) (03 June 2016). If not, it will soon be imprinted onto your retina through rinse and repeat Defendant party citations. BNM was a privacy case involving a primary school teacher having been in a relationship with a premiership footballer for circa three years. The Claimant lost her mobile phone, later kindly returned to...
Read More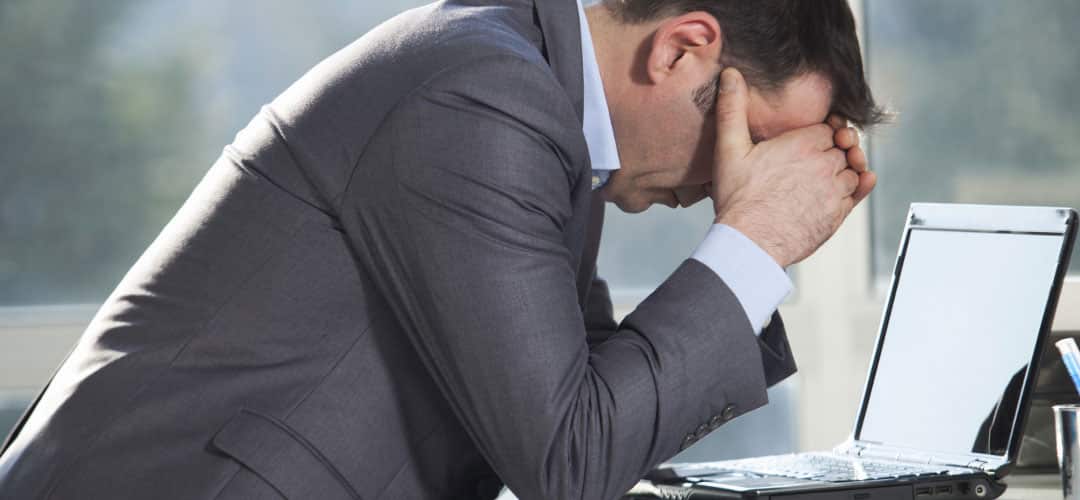 Proclaim is an incredibly versatile piece of software, one only needs to look at Eclipse's own website to gain a glimpse of the praise that is heaped upon the software. Not to mention it is the only CMS endorsed by the Law Society which is probably why over 24,000 professionals utilise it.However, that's not to say everyone who uses proclaim is taking full advantage of what it offers, and...
Read More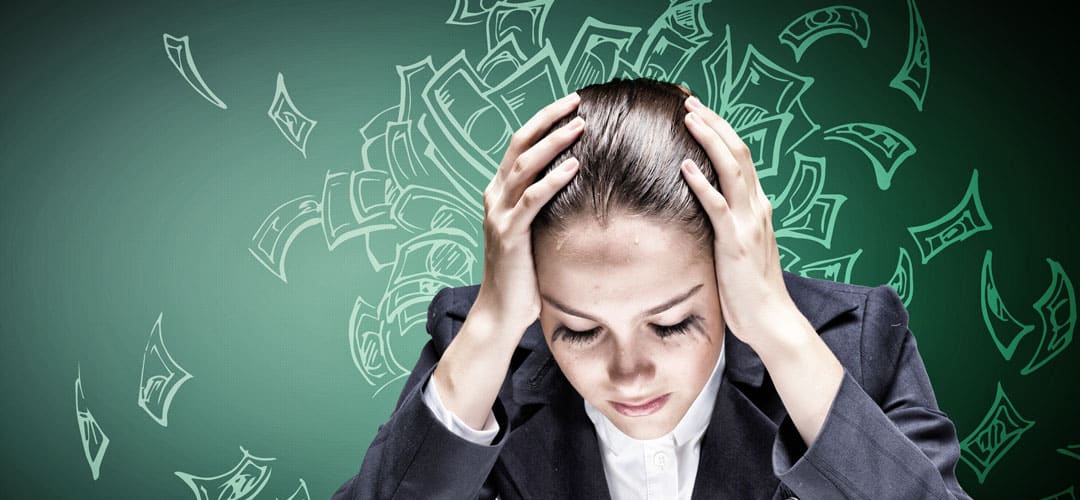 Some of you may have heard a bit of noise being made about Merrix -v- Heart of England NHS Foundation Trust  EWHC 346 (QB) recently concerning the impact on your Cost Budget, the Judgment for which can be found here. But what's all the noise about? Well, the case is actually a strong result for all receiving parties, and emphasises the importance of getting your Costs Budget right and getting...
Read More